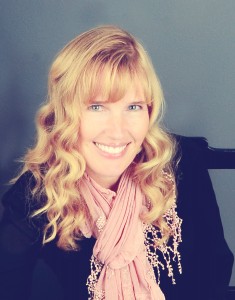 Michele Paige Holmes spent her childhood and youth in Arizona and northern California, often curled up with a good book instead of out enjoying the sunshine. She graduated from Brigham Young University with a degree in Elementary Education and found it an excellent major in which to indulge her love of children's literature.
She is the author of ten published romance novels, including contemporary series, HEARTHFIRE HISTORICALS, and the FOREVER AFTER series (young adult fairy tales). She is also the author of four novellas, three in the TIMELESS ROMANCE COLLECTION.
Her latest release, YESTERDAY'S PROMISE (Mirror Press, July 2017), is the first of a trilogy of Scottish historicals.
When not reading or writing romance, Michele is busy with her full time job as a wife, mother, and grandmother. She and her husband live in Utah with their five high maintenance children and a shitzu that resembles a teddy bear. You can find Michele on the web at michelepaigeholmes.com and on Facebook and twitter.